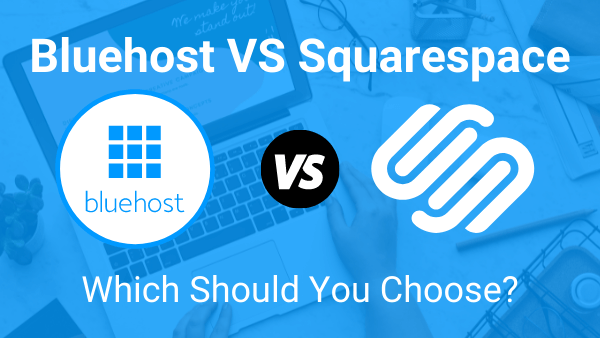 Bluehost VS Squarespace: Which Should You Choose?
When it comes to Bluehost VS Squarespace, which to choose for your website depends on a few questions you need to answer for yourself: What is the purpose of your website? How much time and effort do you have to customize your website? How much can you afford to spend on a website? If you're […]
Read More...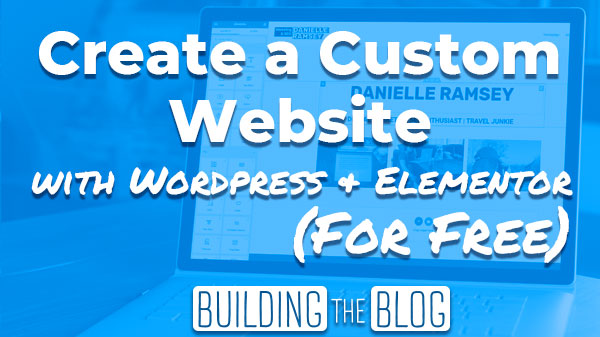 Create a Custom Website with WordPress & Elementor (for Free!)
Have you ever installed a theme from WordPress but the expectation never quite met the reality? The screenshot of the theme looked beautiful but you could never get it to look that way? This is because setting up a theme on WordPress is completely different based on who created the theme. Getting the homepage to […]
Read More...