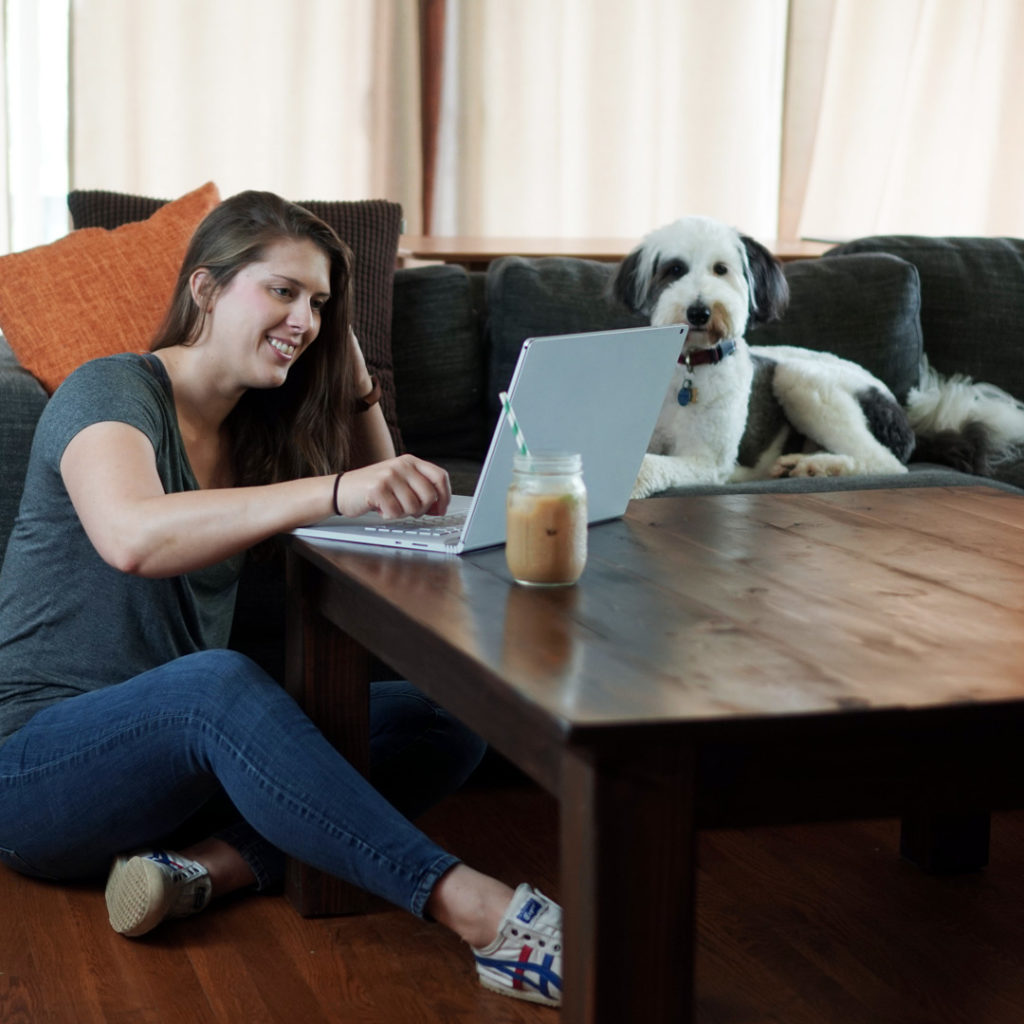 I started making websites when I was very young with (now) ancient tools like Geocities and Microsoft FrontPage. 
My early websites were mainly focused on my favorite TV shows at the time and didn't get much traffic.
But, not to brag, I even made some money from these early sites (12 whole dollars).
As you can guess, with hobbies like these I was a pretty cool kid…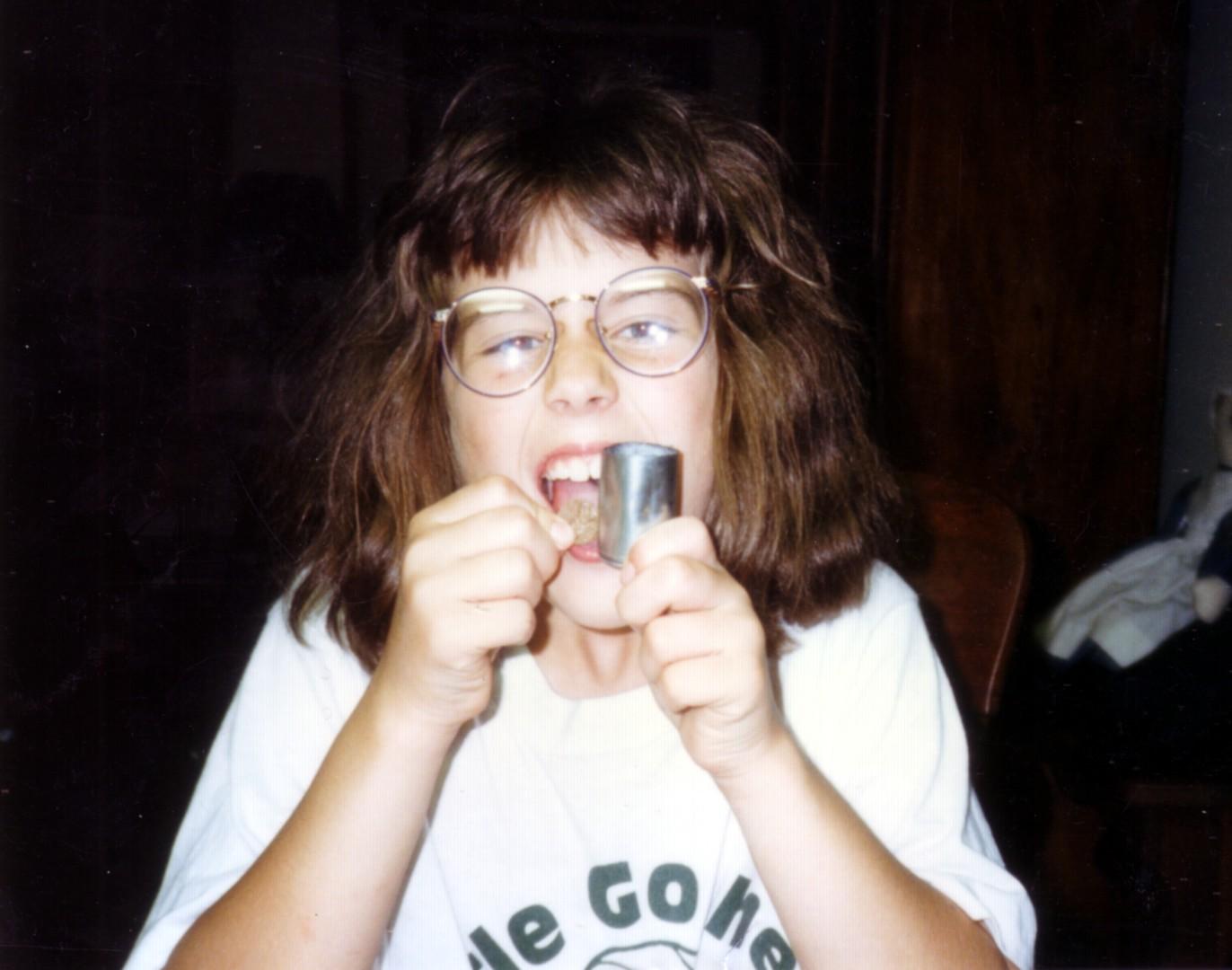 Even though my first websites weren't super successes they did create a passion that led me down a career path in digital marketing where I've been working successfully for a decade.
And so, unlike many bloggers, I've been creating websites for almost as long as I can remember.
That's why my mantra for this blog is 'Not Your Average Blogger.'
This saying applies not only to me but to everyone who starts a blog.
Why? Because I know we all have our unique stories to tell.
A lot of times we can get so caught up in comparing ourselves (and our blogs) to others that we lose sight of our biggest asset… our own uniqueness!
So, what makes me different from other bloggers out there who write about WordPress, branding, SEO, and digital marketing?
Well, it's pretty simple. I've worked as a professional digital marketer for 10 years and a web developer for two years.  Since graduating college I've had traditional 9-5  jobs, and I've also done some extra marketing consulting work on the side.
I've worked with companies in a variety of industries, including travel, finance, education, technology, coal (randomly), health, and fitness
I  worked as a professional 'coder' for two years so I have a very solid grasp on the technical side of blogging
Companies have paid me to create content (images, video, and text), write ads, generate web traffic, code WordPress websites, and optimize sites for SEO
And, I have two degrees – one in Business (marketing), one in Communication Technology, and I was two classes short from a design minor
So basically, I have a solid professional foundation in marketing and generating traffic for websites.
And, That's Why I Decided to Start BuildingTheBlog.com
I'm passionate about teaching others what I've learned over the past decade working as a full-time digital marketer.
Like many other blogs, out there, I'll teach the basics of blogging.
But, I also want to cover some of the marketing fundamentals bloggers miss out on that will take blogs to the next level.
This includes important concepts like:
Creating a great blog brand
Using great design to improve conversions
Understanding web analytics and using them to improve your blog
I'll also break down more advanced concepts (for example SEO and marketing automation) into simple guides beginners can understand and use to improve their blogs.
Why start a blog when I already have a job as a professional digital marketer?
This is where I differ from most bloggers. I don't actually hate my job. It's not the bane of my existence. I feel incredibly lucky to make a living doing something I love.
Sure, I prefer vacations and the weekend to the workweek, but ultimately I like my job.
It's afforded me the opportunity to learn a lot about marketing and experiment with tools and a marketing budget I wouldn't have been able to on my own. I've also gotten to work in person with a lot of other creatives over the years, learn from them, and feed off their energy.
But, like many other bloggers out there… I still want more. 
I want to be more in charge of my life and share my passion, knowledge, and experience with others.
And, I want to create something that is mine. Why? Because typically the marketing I'm doing results in better traffic, and sales, for other companies.
Why Building the Blog?
After five years at the same job, I was starting to feel like I was in a rut. This doesn't mean I wanted to quit my job, but again, I did want something more.
Like many other bloggers, I wanted a new challenge. I've never tried creating a website for myself, featuring me.
As an introvert, it's definitely out of my comfort zone to put myself out there. But, I truly believe forcing ourselves into (positive) uncomfortable situations is what makes us grow!
Originally, I planned to make a standard marketing blog to bolster my personal brand, and then I discovered the wild and exciting world of blogging!
Enter… Building the Blog.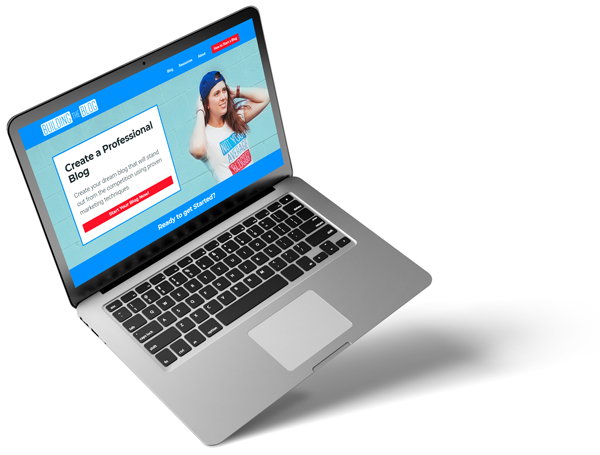 After perusing several blogging websites I realized many bloggers are missing out on some marketing fundamentals that could really help them.
Common mistakes I see are:
Slow-loading websites
Over-designed blogs
Lack of a brand
And, I noticed many digital marketing blogs targeted at bloggers don't really talk about these important things nearly enough.
They tend to skip to the much sexier and exciting topic of making money blogging. But guess what?
If you don't have a great blog foundation in place, then you're going to have a lot of trouble making any real money.
And that's what Building the Blog is all about!
Helping bloggers create a blog the right way, but also in a timely and easy-to-understand manner.
What Can You Expect from Me?
My number one goal is to always be honest with my readers.
This blog isn't a 'get rich quick' scheme type of blog. I'm not even going to talk about the money-making aspect of blogging (at least – not for now).
But, I will talk about how to build an audience that knows, likes, and trusts you which is the #1 thing you need to be a successful blogger/marketer/company.
I can also promise you that I'm never going to hire others to ghostwrite content for me like many of the six-figure bloggers end up doing.
There will never be a large staff supporting this blog because I believe the value of following someone's blog is always trusting the content they produce is 100% authentic.
A brief timeline of my life (so far!)
So, how did I end up in the marketing industry? Let's start at the beginning!
Growing Up in Rural America…
I was born in rural Ohio and grew up in a super small town. And, when I say small, I mean I had a graduation class of 45 people small.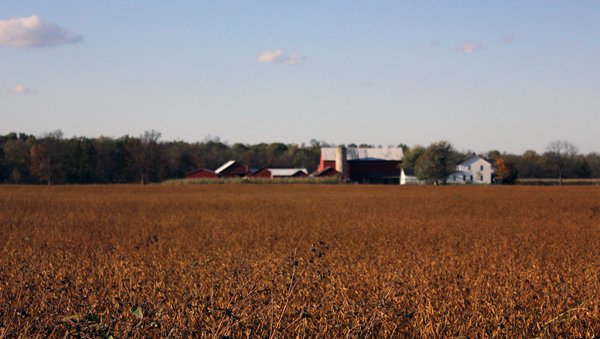 After high school, I decided to step about as far out of my comfort zone as possible.
As a somewhat shy, introvert, from a super small town, I decided to go to one of the biggest universities in the United States, The Ohio State University.
Moving to City Life…
One of the best decisions I ever made was attending Ohio State. It helped me get out of my shell and introduced me to many people from varying backgrounds.
I also immersed myself in learning. I studied marketing, worked at the campus TV station creating videos. Things were going pretty well.
And when I graduated, I was lucky enough to compete and win an internship that would forever change my outlook on life…
Graduating College. A Brief Intermission…
I obtained an internship out of college working with a travel company that organized tours across Europe for graduating students. They needed promo videos to advertise the trips to college grads and hired me to make them!
For only the second time, I got on an airplane and traveled across western Europe for 30+ days, starting in England and ending in Greece.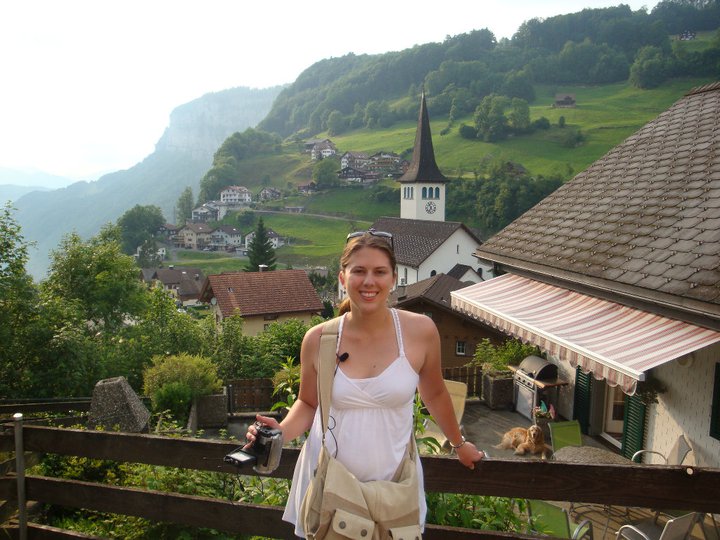 Not only did I get to hone my video creation and editing skills, but I also got bitten by the travel bug.
And, after the trip, I continued to work with the travel company a bit more by creating a brand new website for them from scratch that generated a ton (+500%) more organic traffic for them.
But, this job was out of state, and ultimately I wanted to live closer to home so I decided to look for a job back in Ohio.
Starting my Digital Marketing Career
Once I moved back to Ohio, I really got more into my digital marketing career.
While I did and still do a lot of creative design work, I really enjoy the analytical side of marketing the most. I also believe analytical marketers (and bloggers) end up being the most successful…
Why? Because they understand how to successfully:
Improve site traffic with tactics like SEO
Optimize pages for conversion
Run online ad campaigns
This is the stuff that makes the difference for most websites. And, these are the the things I'm really excited to teach new bloggers!
What else should you know about me?
I'm married to my high-school sweetheart, Tyler!

We don't have any kids unless you count 4-legged variety…
In which case, we have a sheepadoodle named Scout, and a cat named Cali.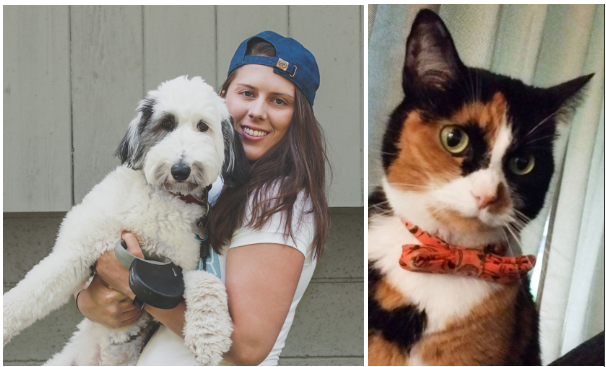 When I'm not at home hanging out with the pets or blogging, I'm probably planning our next adventure!
My husband and I just visited Japan a few months ago. And, we've also visited Africa, gone on a West Coast road trip (Seattle to San Fran), visited Italy, Alaska, and Hawaii…just to name a few!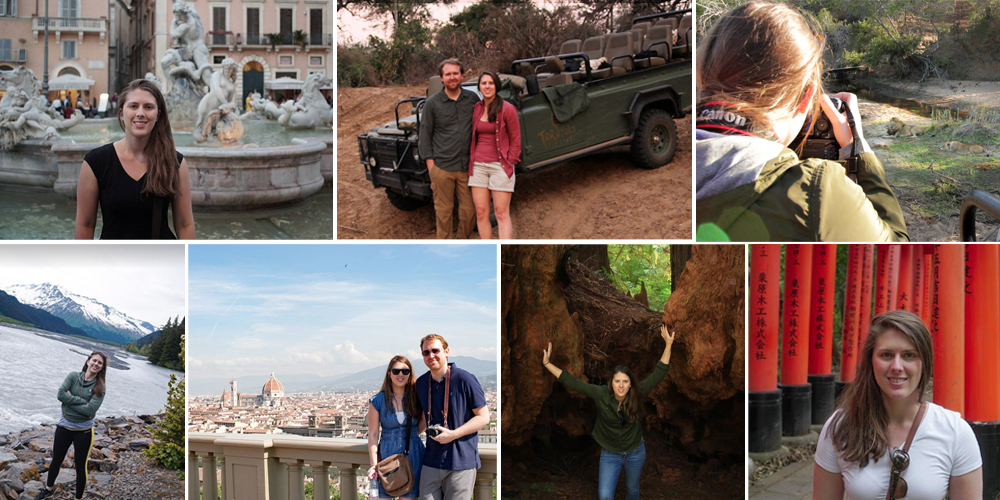 And that's about it!
Thanks for taking the time to learn a little bit more about me! I'd love to hear your story below – what makes you 'not an average blogger'?